Proton Delta Sunrise Project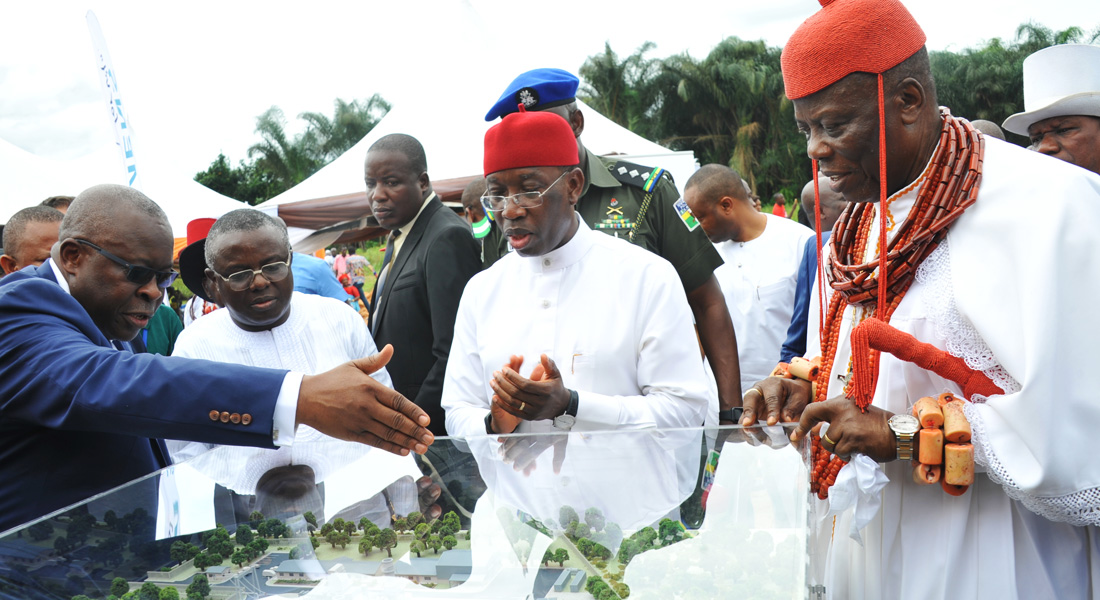 Summary
Proton Delta Sunrise Project is a gas-fired Combined Cycle power plant under development in Sapele, Delta State.  It is located on a 14-hectare site, large enough to accommodate future expansion work.
Initial installed capacity for the project is 150 MW (Phase 1), which will be expanded to 500 MW in Phase 2.
The project site is strategically located close to transmission infrastructure as well as gas pipeline system and facility.